Coaching
Software is just a tool. The processes surrounding it are still the work of people. As an employee, there are many ways you can influence the entire educational logistics chain or process.
Sometimes, work within a team can be difficult, which leads to activities becoming mixed up and time being used inefficiently. Perhaps there's a lack of leadership or people are unaware of one another's capabilities. As a result, you may need:
Coaching
Team coaching
Support with changes
Leadership/management development
(Team) assessments
Talent analyses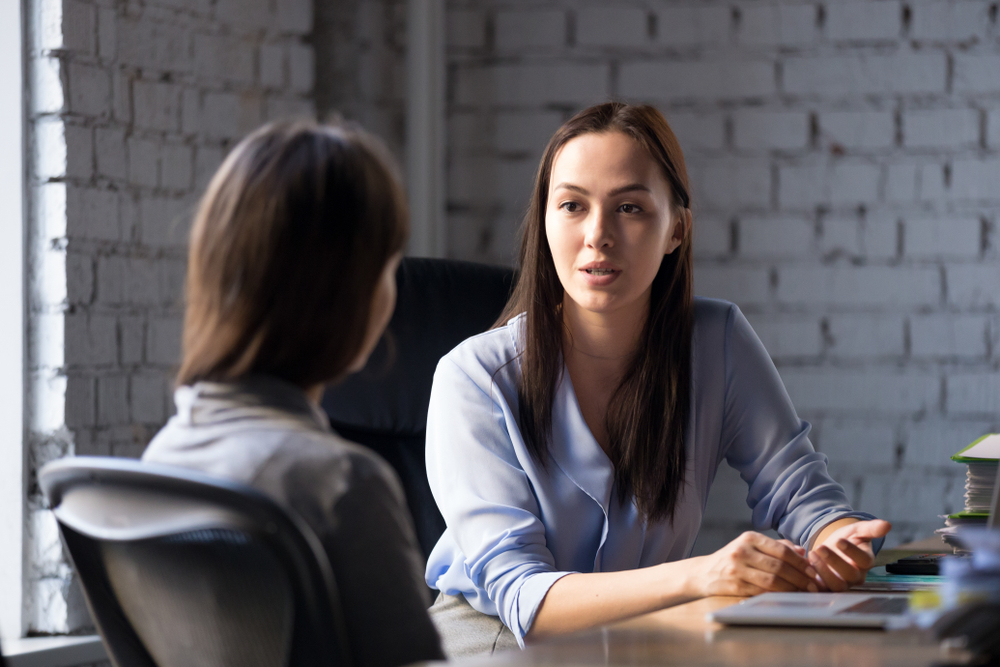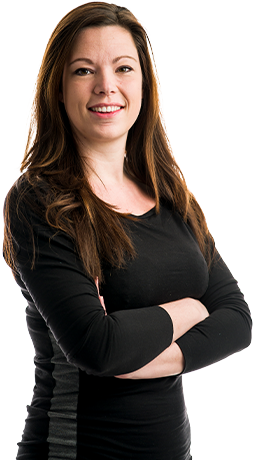 Senz Interim takes a participatory approach.
A workshop on one occasion, small-scale coaching on another.
Every team and every employee is unique, which is why we offer bespoke solutions.