Interim Management
Educational logistics - two short words that involve a lot. The concept encompasses the entire student lifecycle, from orientation to alumni. A world that is constantly in a state of flux in terms of employees, systems and processes. Consider the increasingly advanced systems for scheduling or real-time monitoring of building occupancy. In addition, making education more flexible is a challenge for processes as well as for systems and, ultimately, for employees.
Absence due to illness, staff changes or just a lack of knowledge may mean that you need support. The consultants at Senz Interim have ample knowledge and experience in education, enabling them to deploy as:
Programme managers in educational logistics
Team leaders in examination/scheduling teams
Project managers, including for change processes and new software implementation
Schedulers
Educational planners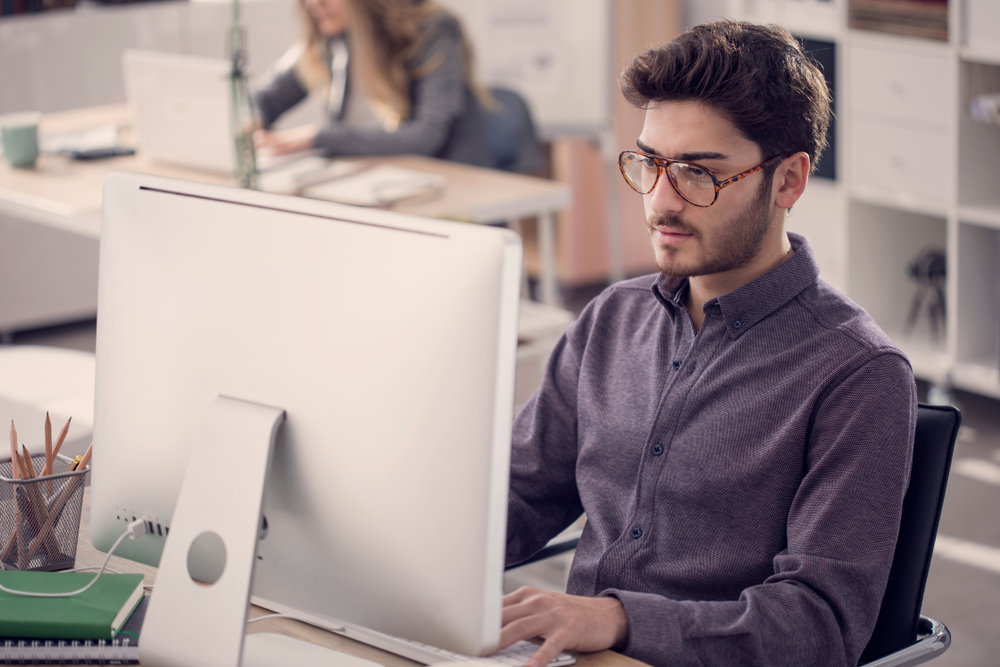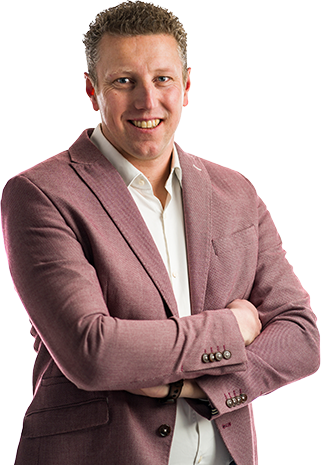 In their work, they motivate colleagues in self-determination, personal development and integral collaboration. Where once the structure in the hierarchy was front and centre, today, more is being invested in the principle of self-determination and self-management. Managerial staff are increasingly expected to motivate employees to devise their own ideas and exert influence. With our services, you can create a robust basis on which you can continue to build once the interim process is complete.