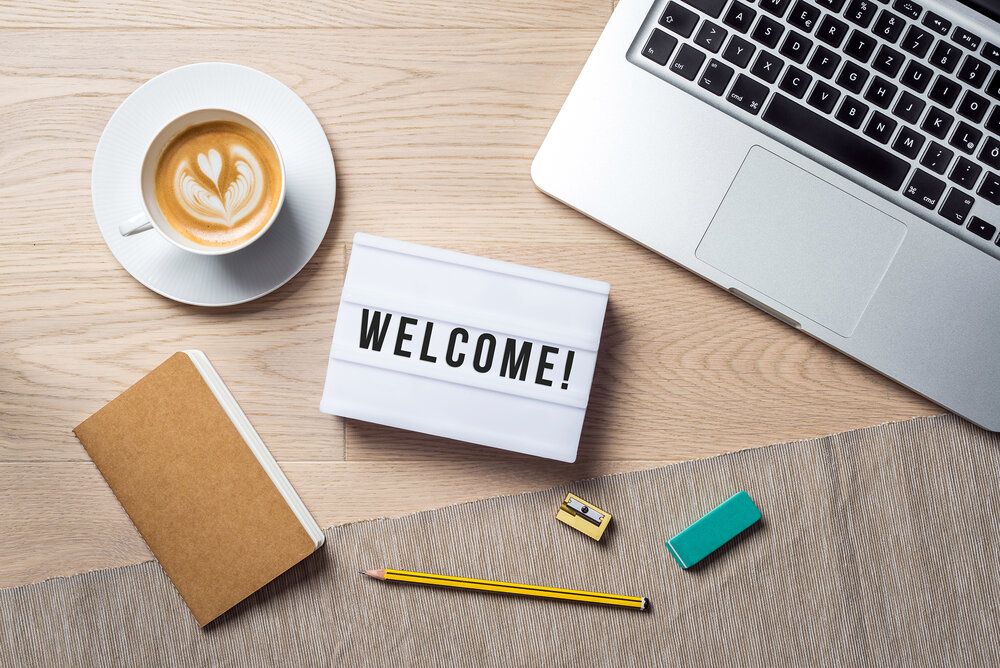 Een nieuwe collega stelt zich voor
Written on 10 August 2020
Mijn naam is Dorinda Lucas en ik ben sinds 1 augustus 2020 werkzaam bij Senz Interim als Junior Consultant Onderwijslogistiek. Ik heb ervaring in het onderwijs opgedaan als leerkracht basisonderwijs en ben recent afgestudeerd aan de Master opleiding Educational Science and Technology waar ik ervaring heb opgedaan met de wetenschappelijke en technologische kant van het onderwijs. Door mijn onderzoekende houding zie ik mogelijkheden tot verbetering en dit heb ik tijdens mijn studie en werk in het verleden vaak toegepast. Ik haal voldoening uit zichtbaar resultaat en verbetering.
Ik ben erg blij met de kans om voor Senz Interim te mogen werken, zodat ik de andere kant van het onderwijs kan verkennen en mijn kennis en vaardigheden kan toepassen die ik tot nu toe heb opgedaan. Ik zie het als een mooie uitdaging om hier mijn kennis te vergroten en onderwijs passend te maken op organisatorisch en strategisch vlak. Ik krijg energie van nieuwe uitdagingen en ben gedreven om deze tot het best mogelijke resultaat te brengen.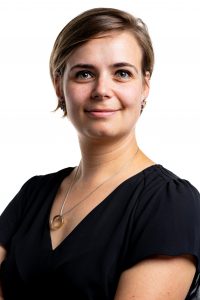 If you'd like more information about the educational model, please complete the form below.